A language contains world views and cultural traditions of a nation. That's why even within one language we can see lexical (and grammatical) differences.
A language learner might actually know more about these differences than a native speaker. Here is a video from a wonderful German blogger, Lina, who explains how she was taken aback by all the Austriazismen in Vienna: Möhren are Karotte, Aprikose are Marille, Mülleimer is Mistkübel, and so on.
Why do we have these variations is closely connected with history and politics. A language records the history of a region and its people. The language is used to name what's is happening to the people who speak it, and it keeps a memory of the events within itself long after the people have forgotten about them.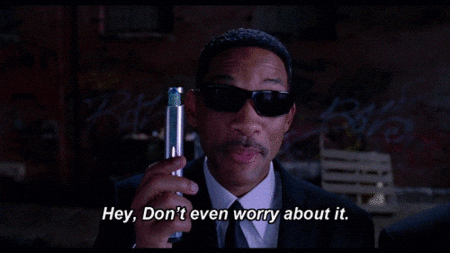 While some examples, like Cromwellian, Communism, or pogrom clearly send us back to the past, others might be a bit more subtle. We might say that we are crossing the Rubicon when we are making a serious decision, only vaguely remembering that it is somehow connected with Julius Caesar; or call someone a basket case completely unaware that it used to refer to severely injured soldiers, who had to be rolled out of the battlefield in a wheelbarrow or a basket.
Politicians themselves often understood the ability of the language not only to record history, but to shape reality. Linguistic purism is tightly connected with politics as a determining factor why a certain dialect is considered to be ¨purer¨, or of a higher standard.  By commanding a certain version of a language, and censoring others by marking them as less desirable, politicians are able to push their agenda more effectively.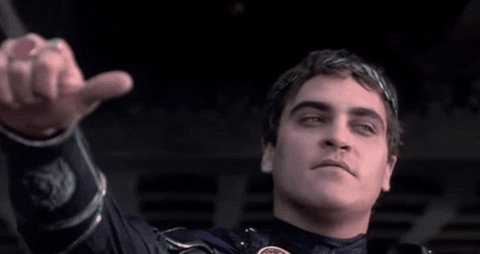 On the other hand, we see positive examples of censorship. In the English language, some of the expressions commonly used in the past are now considered racial slurs – japs, gypsies, orientals. Saying the n-word or faggot, nowadays, can bring about serious repercussions to the speaker. This is a clear reflection on how our views have changed, but it is, also, undeniably a form of political and linguistic censorship.
A language learner using authentic materials to study vocabulary of their target language has now way of navigating these nuances. Think of all the innocent and naive learners of English going all gangsta after listening to rap musicians, and imagine the level of awkwardness, nay, inappropriateness when the said learner drops the n-bomb to his new American pals.
So, learning a language is definitely much more than just memorising words and mastering grammar structures. We do need to learn about modern politics because they affect our target languages right now. Moreover, they affect the content.
At the moment, in the Russian blogosphere there is a movement in support of gender marking in job titles – феминативы. It means that words like author (автор), doctor (доктор), director (режиссер), now, have a female version – авторка, докторка, режиссерка. This unorthodox word formation pattern is yet to enter any established dictionary, it is not in textbooks, and I am pretty certain all the information explaining it is in Russian.
As for the content, take this short clip one of my all time favorite TV shows Scrubs.
Here Elliot Reed reveals she is a republican, which seems like a hard thing for her to do. But why? The US has a bipartial system, shouldn't it be normal to assume that a large part of American population supports the Republican party? Without understanding the political context this whole scene (and by extension this whole episode) of a comedy shows becomes unrelatable to the viewer.
The bottom line is if you want to consume materials made by natives for natives avoiding learning about the politics means to deprive yourself of several layers of meaning. Be it the SNL, the Late Night Show, American Dad, or even a new romcom, chances are you going to miss a few jokes, or even plot twists, not because you don't know the words, but because you don't get the references.